Innovative & Stylish Outdoor Living

With a series of uniquely styled products Gloster offers the opportunity to mix and match with an extensive range of diverse product collections.
From modular seating through dining tables & chairs, lounge and deco items, our collections combine sophisticated fabrics, textured powder coat finishes and of course our signature finish, plantation teak.
Tables & Ambient Lighting
Stylish parasoles to compliment your garden furniture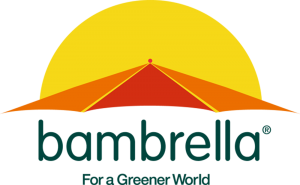 Bambrella designs and manufactures the strongest bamboo and aluminium commercial quality parasols available, and offer a wide variety of styles and sizes.
The materials used in the production of their outdoor furniture and umbrellas are the best available and are durable enough to withstand the many differing climates and conditions around the world.
Centre Pole & Cantalever Parasoles

Bamboo, Aluminium or Stainless Steel
Design and performance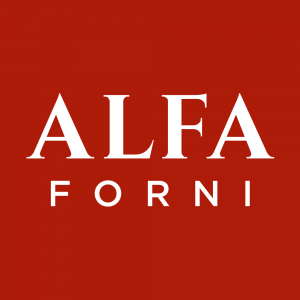 Fast and high-performance appliances
Thanks to continuous innovation process, Alfa ovens deliver the goods. They light up quickly, heat up to 500°C (1000°F) in only ten minutes and can cook a pizza in one minute thus reducing energy consumption and waiting times. To save you more time you can clean them up in just 5 minutes.
How can they do that? Because of Forninox technology that embodies the wood-burning oven seamless evolution by combining the stainless-steel properties with those of firebricks that lead to light and easy-to-move ovens. In addition to that, the Compact Flame technology allows you to use a real high-flame pizza oven even in very small spaces.
Alfa ovens don't need masonry work and fit perfectly in every decor.
High performance appliances
Premium Italian umbrellas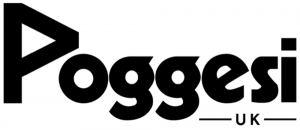 Poggesi UK have been exclusively distributing this premium grade Italian umbrella range since 1999, specialising in side-arm / cantilever umbrellas and parasols. Their giant umbrellas are often seen at top hotels, golf courses, bars and restaurants.
Be the first to hear about our latest range of furniture collections…
Subscribe to our free newsletter